Yataiki - Consolidated Web Page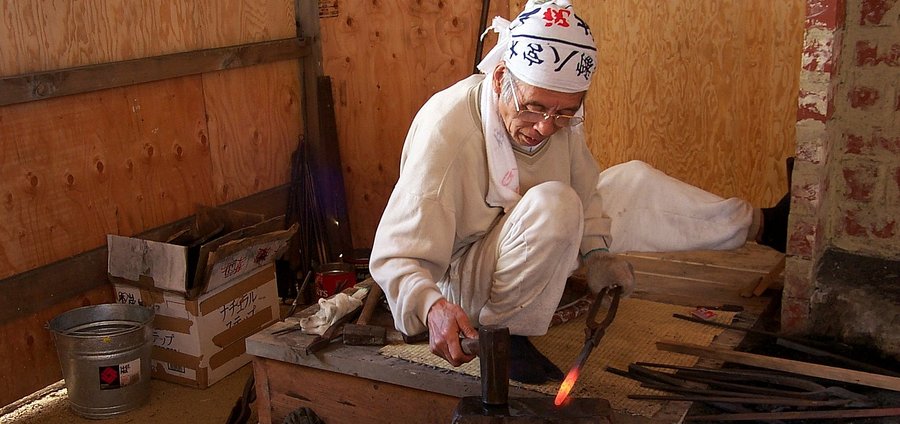 Yataiki, Miyano Dai Endo, Miyano Tetsunosuke III, and Endo Tomoya are all names which refer to the same man, the living legend saw maker more familiarly referred to as Yataiki. At Daiku Dojo, we have collected a lot of information on Yataiki over the years. This page is a consolidation of everything we have on Yataiki.
Last Update:
2007/01/01 - Page created.
2007/02/19 - Added more Yataiki photos from the 2003 workshop. Thanks to Jim Clarke for providing the photos from an unknown author.